"Low Code" Software Development Services for SME's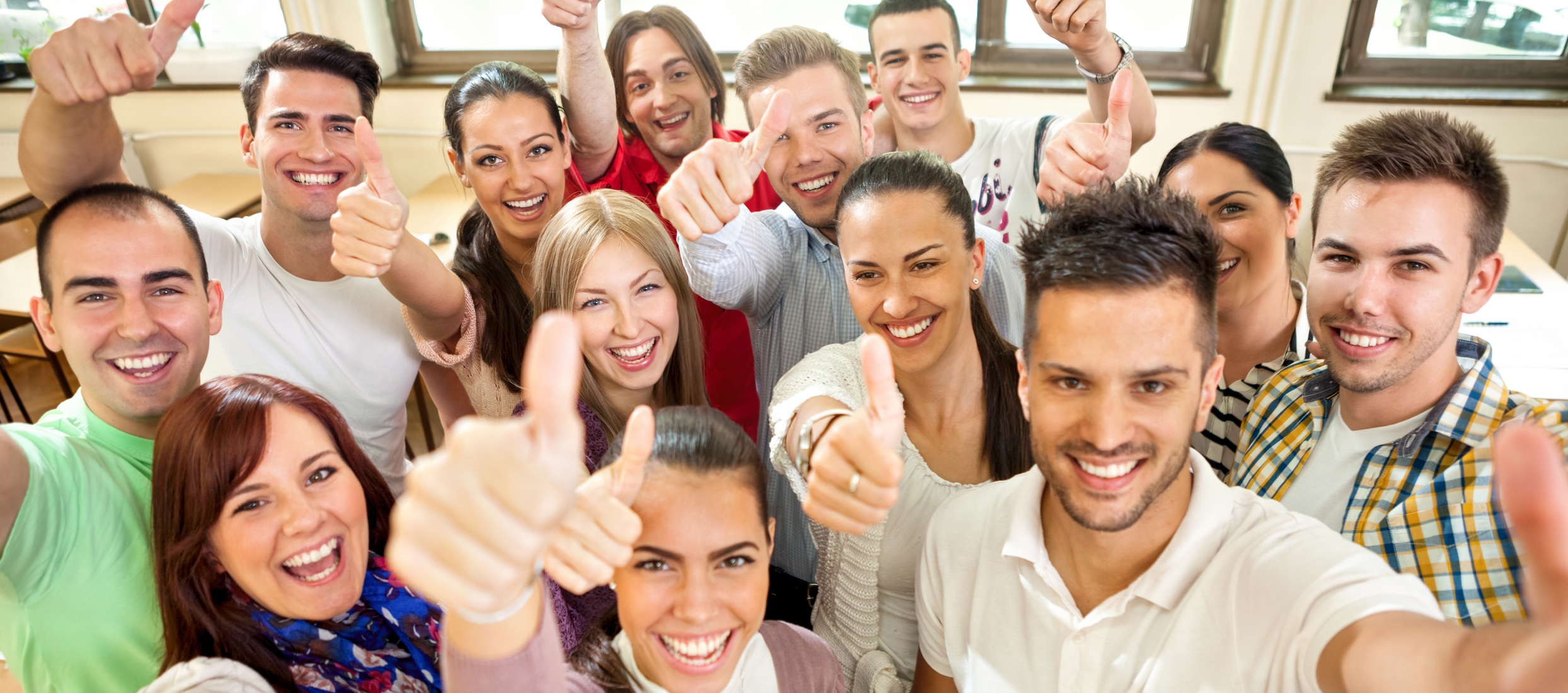 HAVE A KILLER APP IDEA AND LOOKING FOR THE BEST DEVELOPMENT PARTNER?
Sir.Conrad gets INVOLVED for the ride:
•

Entrepreneurial minded
•

Handle all tech
•

Help you hustle & grow
Want to find out what it would take to make your idea a reality?
Have An Idea... Get The Right Team!